It's estimated that 600 million people fall ill after eating contaminated food, according to the World Health Organization. Food service industries have been demanded to adapt stricter hygiene control. Four simple steps to follow food safety are given by the Centers for Disease Control and Prevention, and Hasegawa kitchen wares are your supporters in kitchens.
CLEAN
"Wash your utensils, cutting boards, and countertops with hot, soapy water."
Kitchen wares need to be washed often, but do they get thoroughly washed every time?
Our products are designed to be easy to wash for better hygiene maintenance.
Their shapes are made as simple as possible with less gaps and irregularities.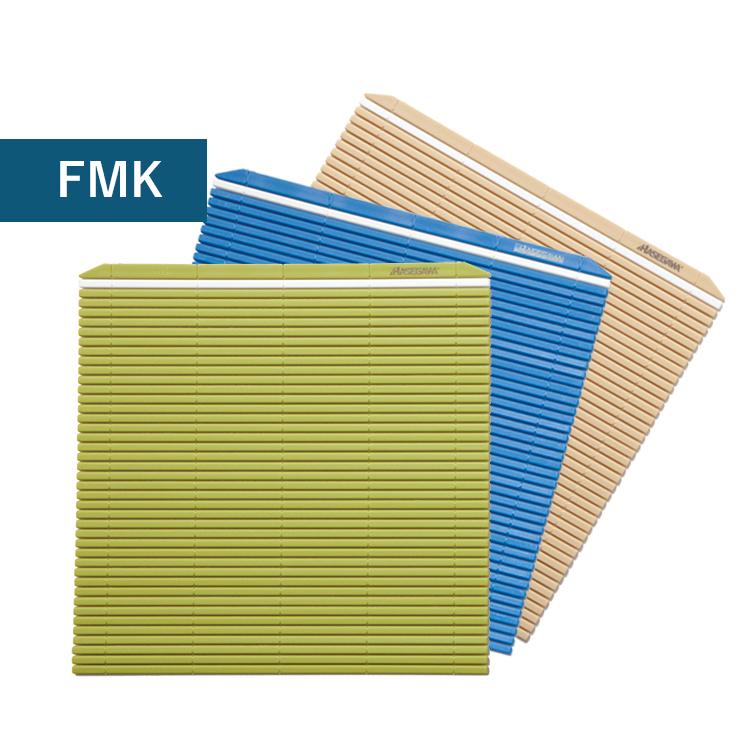 Makisu -FMK-
Hasegawa Makisu is a revolutionary sushi roll mat that is made from advanced plastic and monofilaments. It is very hygienic, and yet as easy to roll as conventional ones.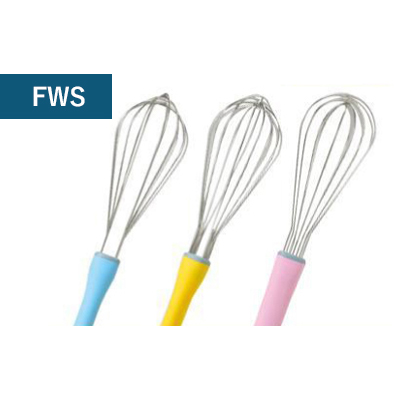 Whisk -FWS-
Hasegawa whisk is tough and hygienic. The wide open rods makes it easy to wash. The solid grip without any voids avoids liquid from entering inside.
SEPARATE
"Don't cross-contaminate – Use separate cutting boards for raw meat, poultry, and seafood."
Color coding of kitchen wares is an effective way to separate ingredients to avoid cross contamination. The NSF Cutting mat has 5 different colors, and it is light and thin so that you can easily place it on larger cutting boards. Our sushi roll mats and whisks also have color variations.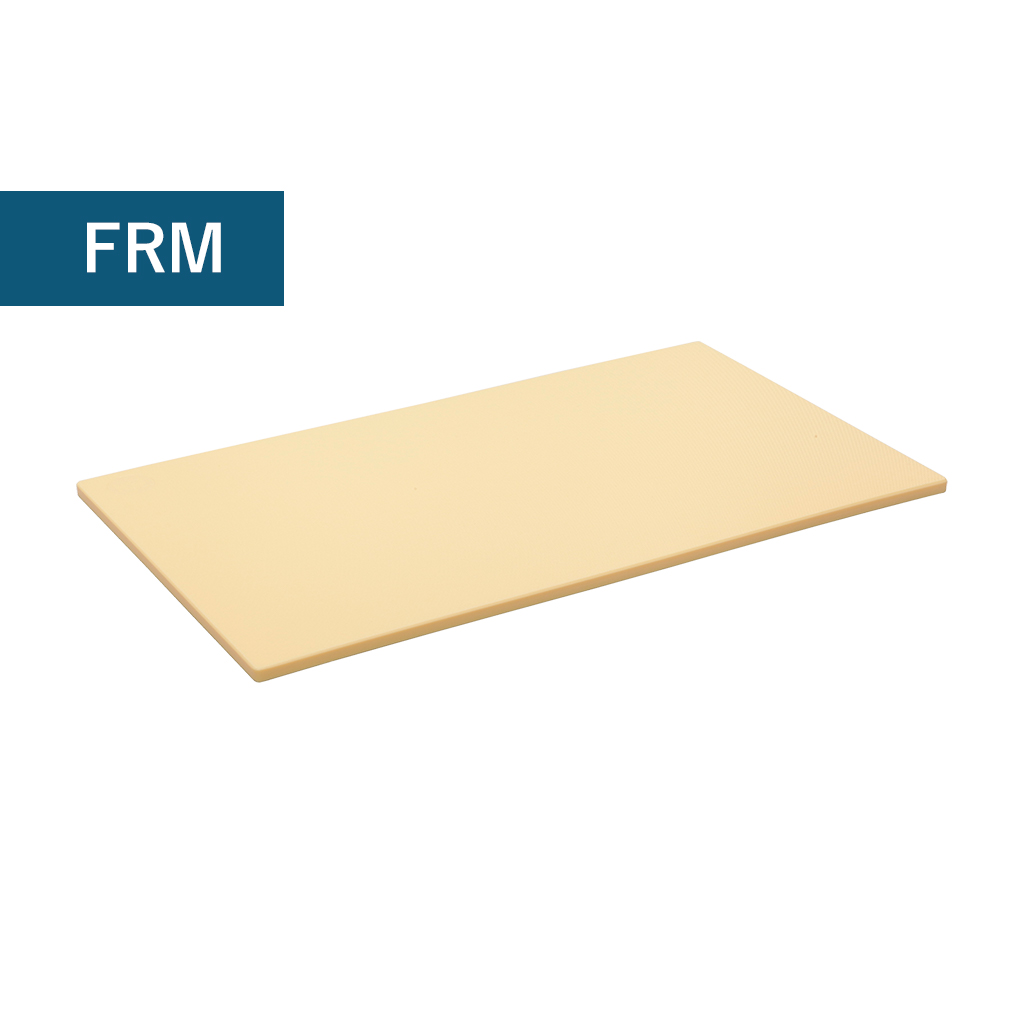 NSF Soft Mat -FRM-
This cutting mat is blade friendly and light weight, which works great when cutting different ingredients temporalily. It is easy to handle, leading to better hygiene and maintenance.
COOK
"Food is safely cooked when the internal temperature gets high enough to kill germs that can make you sick."
Do you also wash your kitchen wares with a high temperature, to kill germs?
Do your kitchen wares stand the heat? Hasegawa products are heat resistant, so they can be washed with a dishwasher or boiling water.
CHILL
"Refrigerate and Freeze Food Properly"
Bacteria multiply quickly at room temperature, so it is important to refrigerate or freeze perishable food. Our cutting boards are SIAA certified, which is one of the highest antibacterial standards awarded in Japan. Antibacterial surfaces in compliance with SIAA standards have been tested to exhibit 1% of the bacterial growth versus untreated surfaces.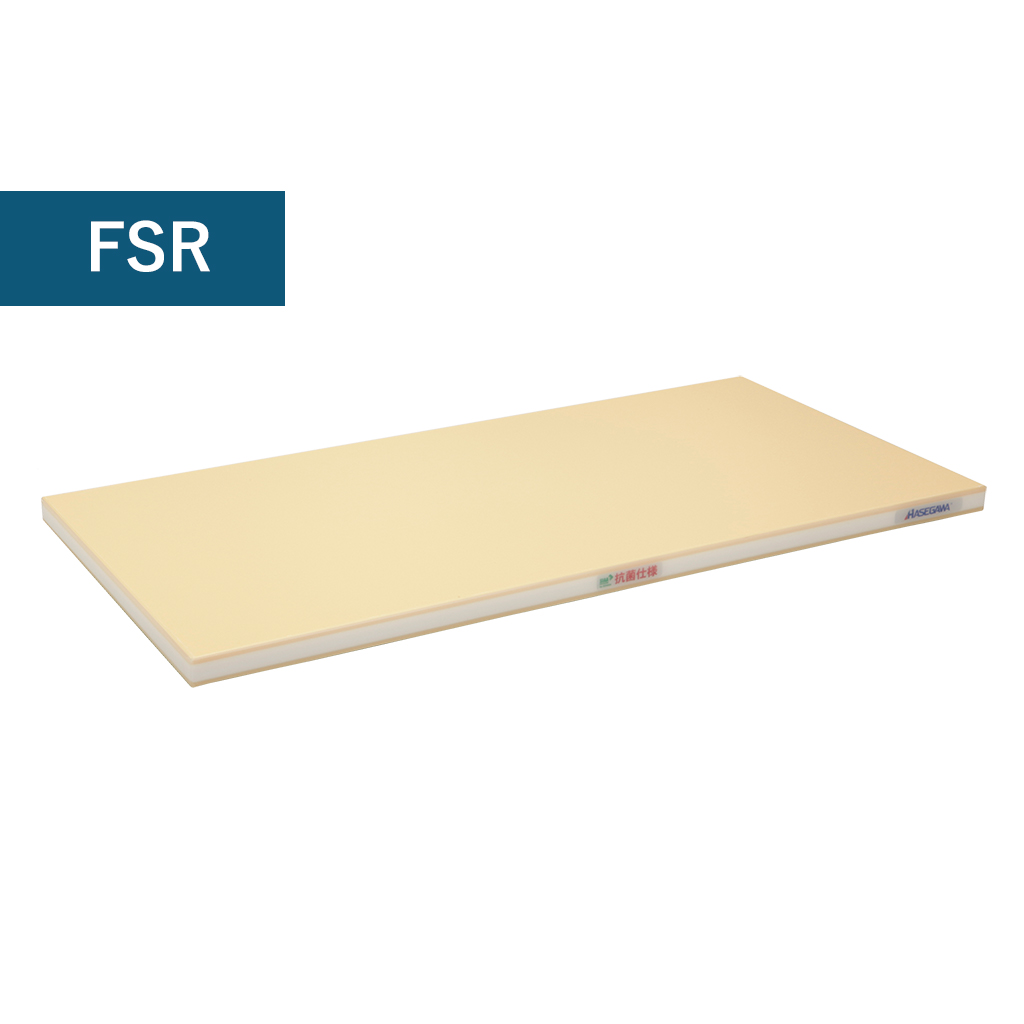 Soft Cutting Board -FSR-
The Soft Cutting Board cushions and absorbs the blows of your knife, thus preserving your blade's sharpness. The wood core structure makes it lightweight, rigid, and blade-friendy.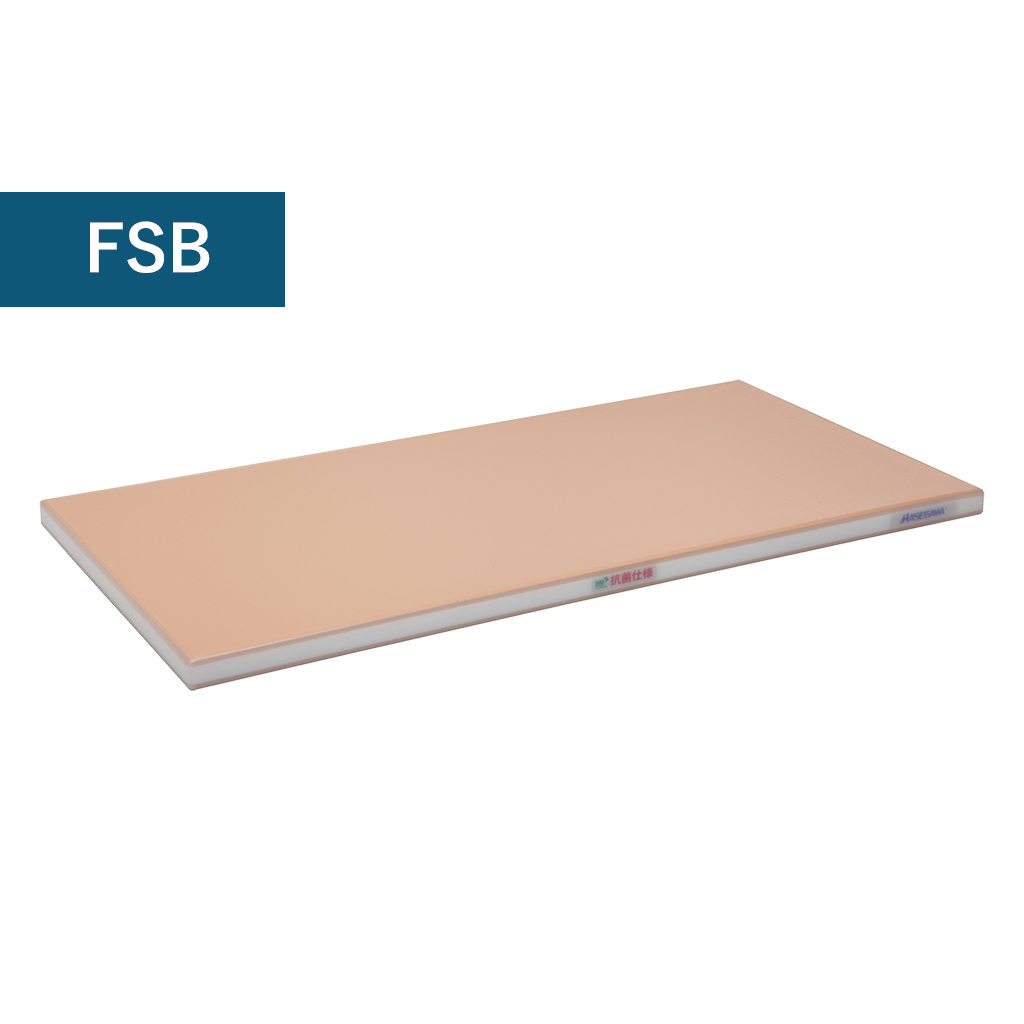 PE Cutting Board Brown -FSB-
The PE Cutting Board takes on your general tasks and resists staining better, compared to our Soft Cutting Board. The wood core structure makes it lightweight and rigid.